Description:
The ELPLP96 / V13H010L96 Genuine OEM FACTORY ORIGINAL Replacement Lamp is an OEM, Original Manufacturer replacement Lamp made by Epson for the following models:
Epson: EB-108
Epson: EB-2042
Epson: EB-970
Epson: EB-980W
Epson: EB-990U
Epson: EB-S39
Epson: EB-S41
Epson: EB-U05
Epson: EB-U42
Epson: EB-W05
Epson: EB-W39
Epson: EB-W42
Epson: EH-TW5600
Epson: EH-TW650
Epson: EX5260
Epson: EX9210
Epson: EX9220
Epson: EX-X41
Epson: Home Cinema 1060
Epson: Home Cinema 2100
Epson: Home Cinema 2150
Epson: Home Cinema 660
Epson: Home Cinema 760
Epson: Powerlite 1266
Epson: Powerlite 1286
Epson: Powerlite 2042
Epson: Powerlite 2142W
Epson: Powerlite 2247U
Epson: Powerlite 970
Epson: Powerlite 980W
Epson: Powerlite 990W
Epson: Powerlite X39
Epson: Pro EX9210
Epson: Pro EX9220
Epson: VS250
Epson: VS350
Epson: VS355
Life time:

2000-3000 hours

Specification

UHE230

54*54

Packing:

Carton box with foam

Minimum Oder quantity:

1 piece

Shipping Terms:

DHL, UPS, FEDEX, EMS ,TNT

Delivery time:

Within 24 hours after full payment

Payment Terms:

Paypal, T/T, Western Union, ESCROW



All kinds of projector lamps are available
here:
1. Original lamp with Original package (OM);
2. Original Lamp with Housing (OWH);
3. Original Bare Lamp (OB);
4. Compatible Lamp with Housing (CWH)
5. Compatible Bare Lamp (CB).
Packing Picture Show: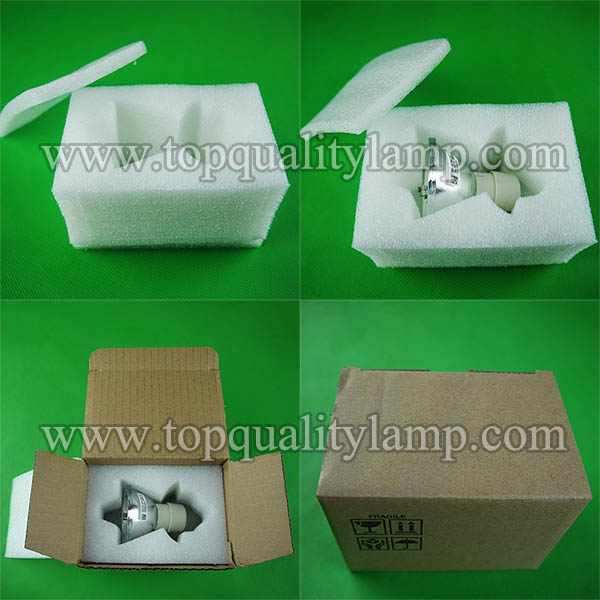 We can provide:
All brands Projector lamps, ballasts, polarizers, light tunnes, filters, mainboards, LCD panels, color wheels, lens, remote controls, etc
Mobile: +86 15007623108
SKYPE: topqualitylamp Tracy
Email:avprojector2@topqualitylamp.com